In the mid-60s, the entrepreneur and visionary Anibal Tavares Lopes, originally from Portugal, started a history of work and success in the Paraná Granitos Group. Today, the group owns some of the most traditional and well-known Dolomite, Quartz, Macchia Vecchia, Montecristo, Montoro, Montevitta, Hard Limestone Crema PR and Granites such as Imperial Coffee, Tunas Green, and Sea Foam Green.
Currently, the Group is managed by the Lopes family, who took on the mission of continuing the founder's business vision, as well as maintaining family unity.
The history of the PR Paraná Group is rooted in family unity, aspirations, and diligence. Our journey has been shaped by years of hard work and commitment, beginning with Mr. Anibal's establishment of Paraná Granitos and acquisition of the quarries including Branco PR, Imperial coffee, Crema PR, Tunas Green, and Sea Foam Green. Our ultimate aim is to be recognized as a benchmark for innovation, excellence, and superior quality in granite and marble stones.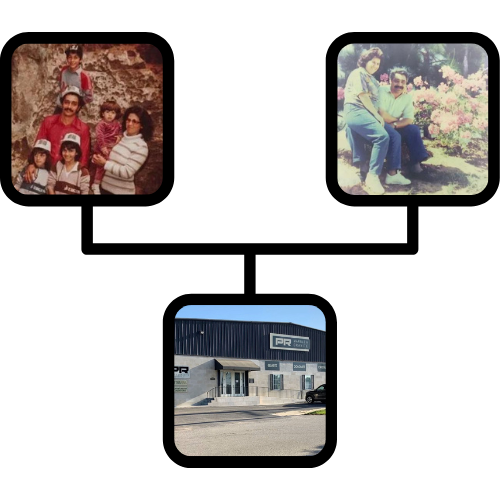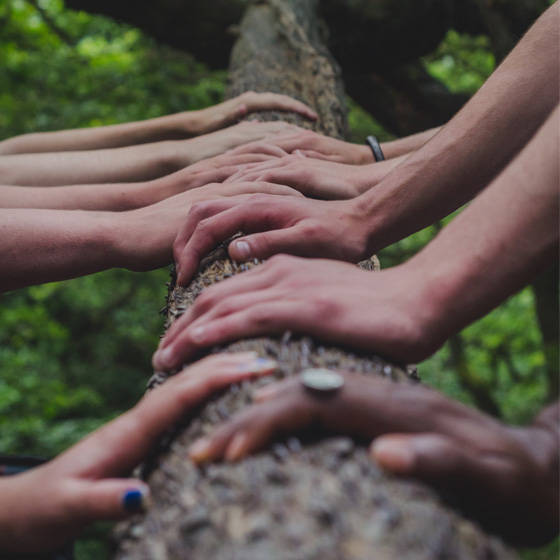 SOCIAL AND ENVIRONMENTAL RESPONSIBILITY
The PR Group actively contributes to the progress of the regions where it operates by significantly engaging in social and environmental initiatives. We participate in social welfare by providing monthly donations to daycare centers, donating food to churches and asylums, and offering organic produce grown in our vegetable garden to institutions. Additionally, we annually organize a themed holiday program.
We also focus on environmental conservation by safeguarding over 50 hectares of our land and monitoring 7 water springs on our property. In addition to these efforts, we have established a seedbed for planting native seedlings, which we donate to promote biodiversity conservation.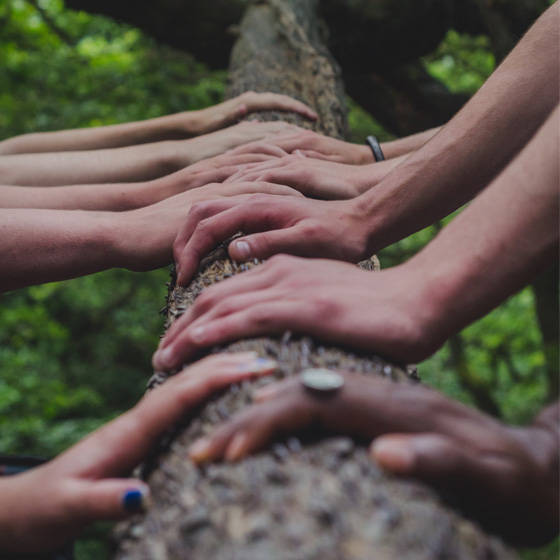 Be reference inside the segment of ornamental stones. Emphasizing value to the brand for innovation and applied technology and solutions for projects, such as the trust and credibility of the products and services offered.
Ensure the excellence of delivering the products and services in a sustainable way, enabling the full satisfaction of internal and external customers, and perpetuity of business for successors, employees, customers and suppliers.
Be respectful to the humans and the environment. Ethics, social responsibility. Commitment to our clients.